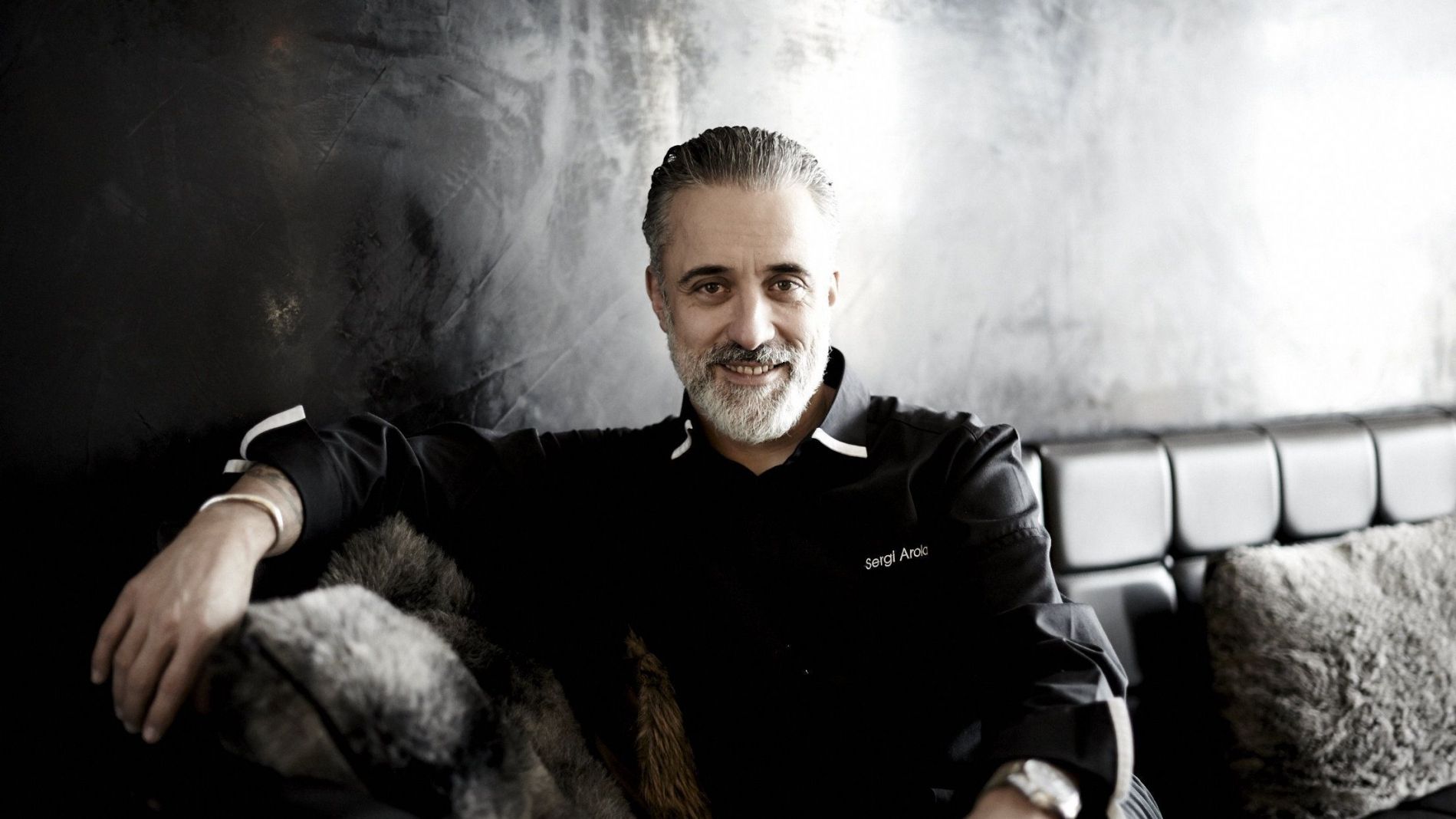 Sergi Arola
ABOUT SERGI AROLA
CULINARY DIRECTOR AT EAT-HOLA TAPAS BAR
"Valais symbolizes authenticity calmness and nature. These are important values to me."
Sergi Arola is a 2-Michelin starred Spanish chef, born in Barcelona. Brought up spending most his time in the kitchen cooking with his Catalonian father, Sergi never lost his love of food and developed a passion for 'creative cuisine'. His career got off to a flying start in Barcelona where he had the chance to work with Ferrán Adrià, the founder of legendary 'el Bulli's' restaurant, and Pierre Gagnaire, one of the forefathers of fusion food, along with many more. In 2008, Sergi Arola opened his flagship restaurant 'Sergi Arola Gastro' in Madrid for which he was awarded 2 Michelin within only a few months.
"Being the Culinary Director at Eat-Hola Tapas Bar is an amazing opportunity for me, implementing all what I' have learnt travelling around the world, keeping the strong 'personality' of the mountains and the valley", says Sergi. "I want to bring my guests a spanish experience and contemporary tapas, incorporating the local touches from the valley".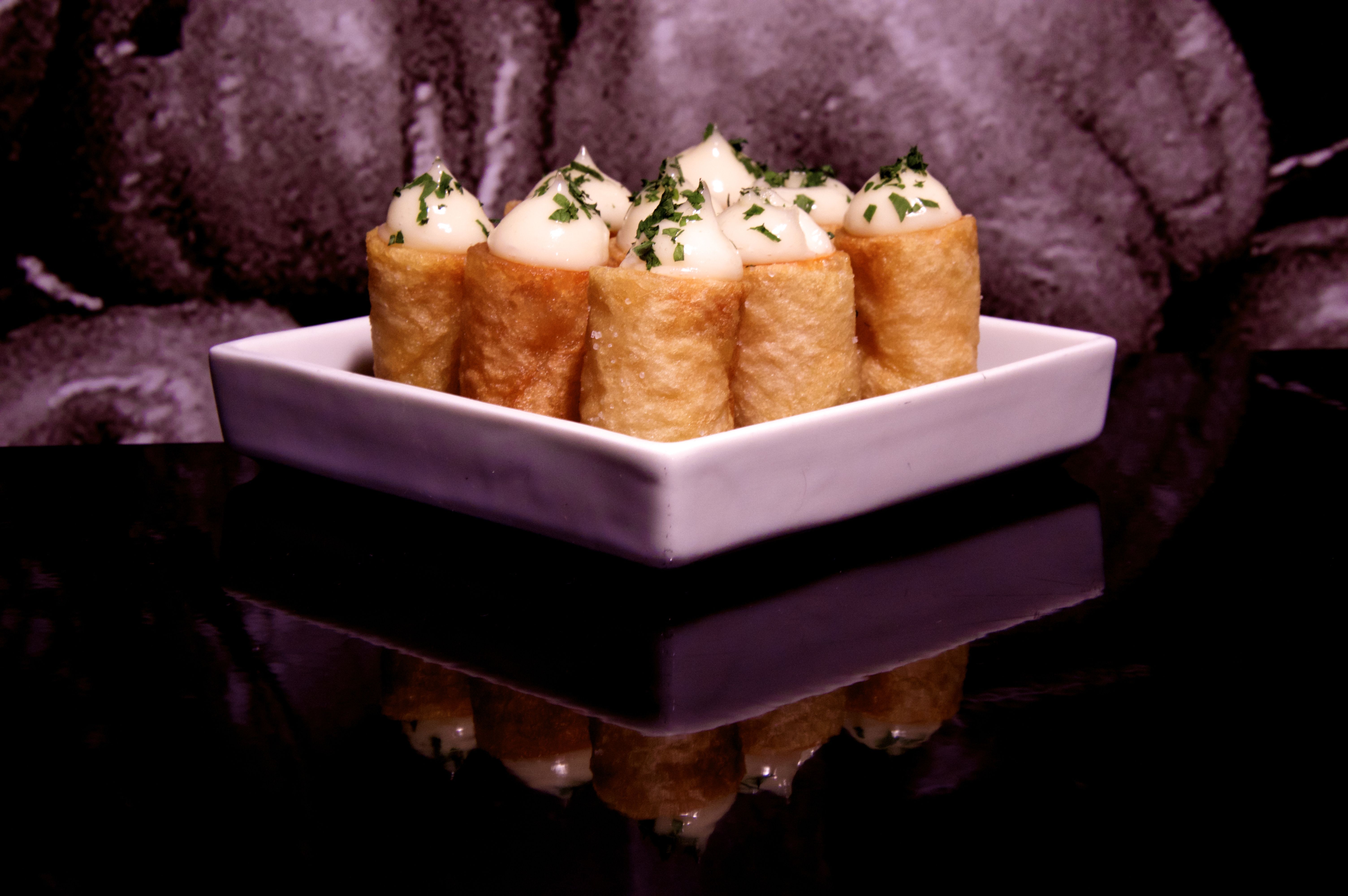 "I use my creativity and the most advanced culinary techniques to fuse the Spanish/Catalan style of cooking with typical local produce from the valley. I'm inspired by the local products; game, mushrooms, and asparagus to name a few, around Verbier and the valley. A rich culinary destination with an array of incredible, fresh products", says Sergi.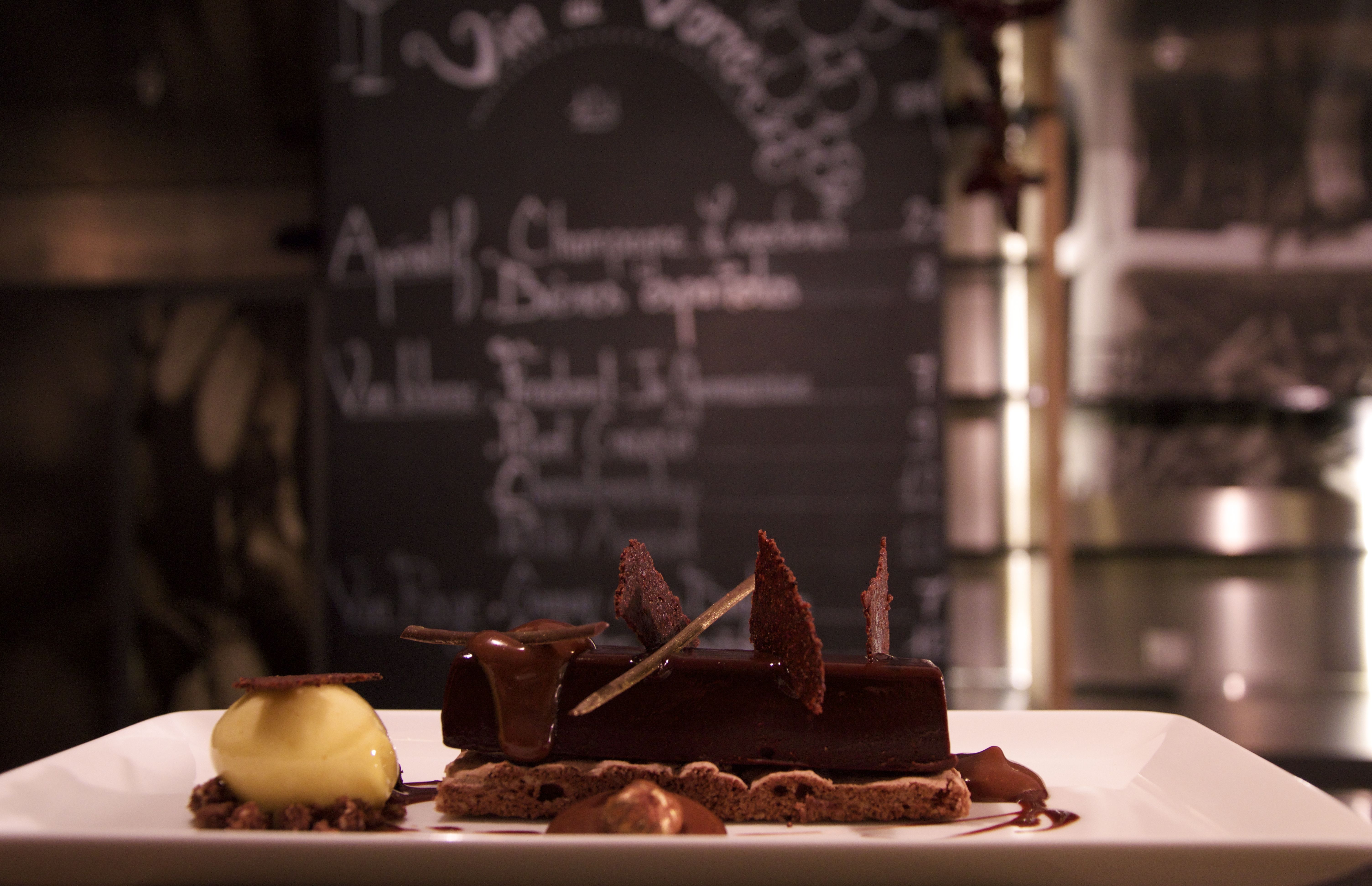 A part from being a chef, consultant, restaurant owner and Culinary Director, Sergi is a renowned TV/media profile and has published five books to his name. He stands out in the culinary scene with his passion for music, for many, Sergi is known for being a 'rock-star Chef', being the lead guitarist in the Spanish rock-band "Los Canguros'.